Educational Videos
We Strive for Excellence
Educational Videos
Our mission at Rodenhouse Law Group is to fight for the genuine interests of our clients. With over 50 years of combined experience, we all bring our own individual, significant trial experience to the team and want to share that knowledge with our community. Watch our videos to learn more about legal issues from Attorney Andrew Rodenhouse.
---
Attorney Andrew Rodenhouse discusses reasons for why a defendant may choose to run or waive their Preliminary Exam in Michigan state court.
In this video, Attorney Andrew Rodenhouse explains the purpose of a Probable Cause Conference and what Preliminary Exam is in Michigan state court.
Why Hire the
Rodenhouse Law Group?
Your Success Is Our Success
_______________
• Recommended by Colleagues & Clients
• Over 20 Years of Combined Experience
• Aggressive Legal Advocacy
• Personalized Approach For Every Client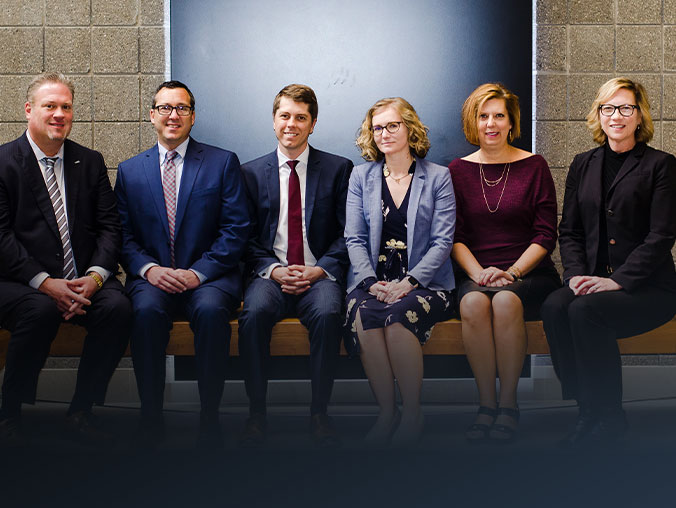 We understand our clients objectives, and want to exceed their expectations. We strive for excellence.
Recommended by Colleagues & Clients
We Take a Genuine Interest In Every Case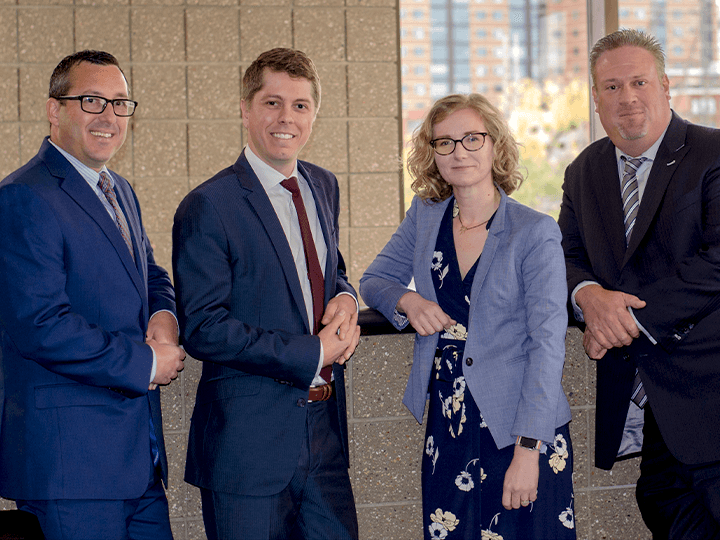 Over the top work horses at this firm.
"I wouldn't go anywhere else, especially with the group effort they put in here to make sure you get treated like a friend instead of just another client."
– John
I have had the best experience using this law firm.
"They have done so much for me and my family. I would highly recommend them to anyone and If I ever need anything I know where to go from now on."
– Heather