Probate
We Strive for Excellence
Family Law & Estate Planning
Grand Rapids Probate Attorney
No one wants to think about the end of their life, but planning for it is a necessary and important step to protect your family and offer you peace of mind. If you're looking for a probate attorney in Grand Rapids or West Michigan, the lawyers at Rodenhouse Law Group can share their expertise and give you confidence that your family will be taken care of.
Call 616-451-4000 today to discuss your case with our Grand Rapids domestic violence lawyers.
What is Probate?
Probate is a legal process that many people will encounter at some point, especially after planning their estates. It involves the distribution of assets and property according to one's wishes after their passing. By addressing probate matters early on, you can clearly define who inherits your assets, who would be responsible for your minor children, and who would manage your finances should you become incapacitated or pass away. It's crucial to understand probate to ensure that your wishes are executed accurately and legally.
Wills, Trusts and Living Wills
Our probate law team at Rodenhouse Law Group can help you understand the differences between setting up a will and a trust. We can help you decide and establish what will work best for you and your loved ones. In addition, our probate attorneys can draft the necessary legal documents, that make sure you can choose who would control your finances and medical care were you unable to. In addition, a living will or advanced directive gives you the opportunity to share your wishes when it comes to medical procedures and end-of-life care.
Having these essential estate planning documents in place can give you the knowledge that your family is taken care of.
Probate Cases
Our probate attorneys are skilled at helping people sort out the estate of someone who has passed or is unable to make legal or medical decisions for themselves. Our compassionate probate and estate planning attorneys can help you diffuse the family conflicts that often come with probate issues. Working diligently to find a fair and positive outcome for you and your family members. If a family member dies without a will or with an invalid will, our probate lawyers can guide you through the probate process with skill and compassionate consideration for the emotional nature of the circumstances.
When it comes to probate cases, you can trust the knowledgeable attorneys at Rodenhouse Law Group to offer you skilled, professional service that will give you peace of mind you deserve when it comes to your family.
Whether you're looking to create a will or a trust, draft power of attorney, or plan for your end-of-life care, choose Probate lawyers at Rodenhouse Law Group to make sure you and your family are taken care of.
Why Hire the
Rodenhouse Law Group?
Your Success Is Our Success
_______________
• Recommended by Colleagues & Clients
• Over 20 Years of Combined Experience
• Aggressive Legal Advocacy
• Personalized Approach For Every Client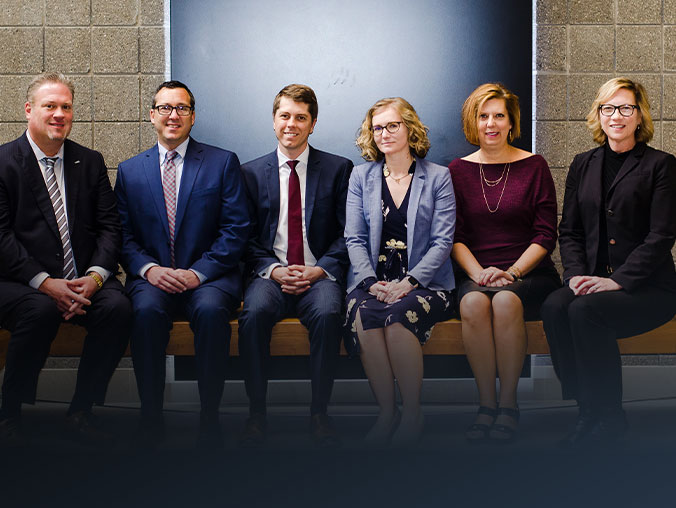 We understand our clients objectives, and want to exceed their expectations. We strive for excellence.
Recommended by Colleagues & Clients
We Take a Genuine Interest In Every Case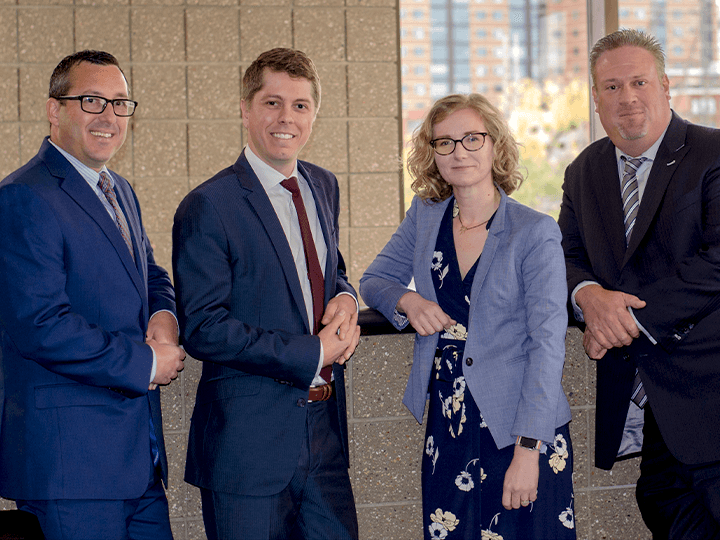 Over the top work horses at this firm.
"I wouldn't go anywhere else, especially with the group effort they put in here to make sure you get treated like a friend instead of just another client."
– John
I have had the best experience using this law firm.
"They have done so much for me and my family. I would highly recommend them to anyone and If I ever need anything I know where to go from now on."
– Heather