Adoption & Guardianship
We Strive for Excellence
Grand Rapids Adoption & Guardianship Lawyers
Adoption and guardianship can be complex legal processes. The Family Law attorneys at Rodenhouse Law Group can help you navigate adoption or guardianship in a sensitive way that protects the child or children you care about. Whether you are looking to adopt a stepchild, a grandchild or other child in your life, our family law attorneys can assist you with any legal adoption or guardianship matter you need.
Can a Step-Parent Become a Legal Guardian?
Sometimes when a parent remarries, a stepparent creates a meaningful bond with their partner's child and desires to become the legal parent of that child. In Kent County, and most other counties in Michigan a couple must be married for one year before step parent adoption can be considered, and the biological parent must have no meaningful presence in the child's life. In order to adopt a stepchild, the child's other biological parent must give up their parental rights. Adopting a stepchild can be a beautiful step toward creating a family. It also can be a complex and sensitive legal issue and should be handled by a skilled attorney who is knowledgeable in the areas of adoption law and stepparent adoption.
Types of Guardianship
If you're seeking to become the guardian of a child in Grand Rapids or West Michigan, the Family Law lawyers at Rodenhouse Law Group can help you evaluate your case and understand the legal issues surrounding guardianship. We are able to assist with all types of guardianship, including:
Temporary Guardianship
Permanent Guardianships
Limited Guardianship
Sole Guardianship
Juvenile Guardianship
Grandparent Guardianship And Grandparent's Rights
Our guardianship attorneys are extremely knowledgeable about the law, as well as working with the Michigan Department of Health and Human Services (DHHS), to understand what's involved in your guardianship and custody case. Generally, obtaining guardianship of a minor can be a lengthy process that involves filing a guardianship petition, doing a home study and requires an annual check-in that ensures the child's situation remains positive. You need a knowledgeable attorney on your side to inform you about what is legally possible and what the process of becoming a legal guardian of a child will be for you and your family.
When considering pursuing legal guardianship or adoption, you want the right attorney who can help you navigate these complex legal issues. Our Family Law attorneys will listen to you and help you make the best decisions for your family when it comes to guardianship and adoption.
Why Hire the
Rodenhouse Law Group?
Your Success Is Our Success
_______________
• Recommended by Colleagues & Clients
• Over 20 Years of Combined Experience
• Aggressive Legal Advocacy
• Personalized Approach For Every Client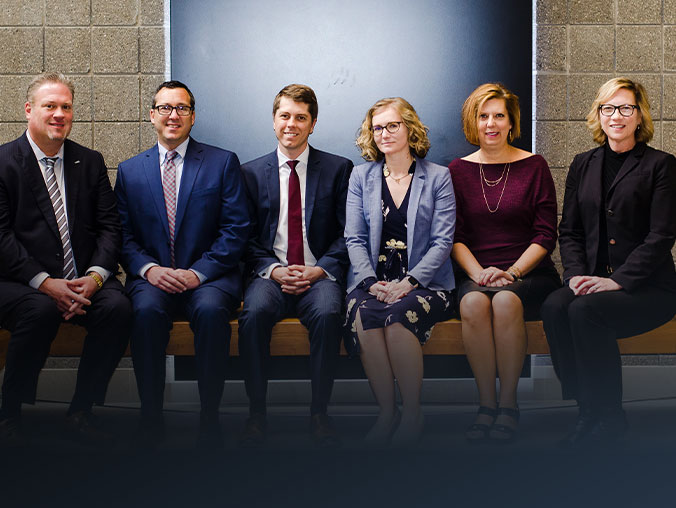 We understand our clients objectives, and want to exceed their expectations. We strive for excellence.
Recommended by Colleagues & Clients
We Take a Genuine Interest In Every Case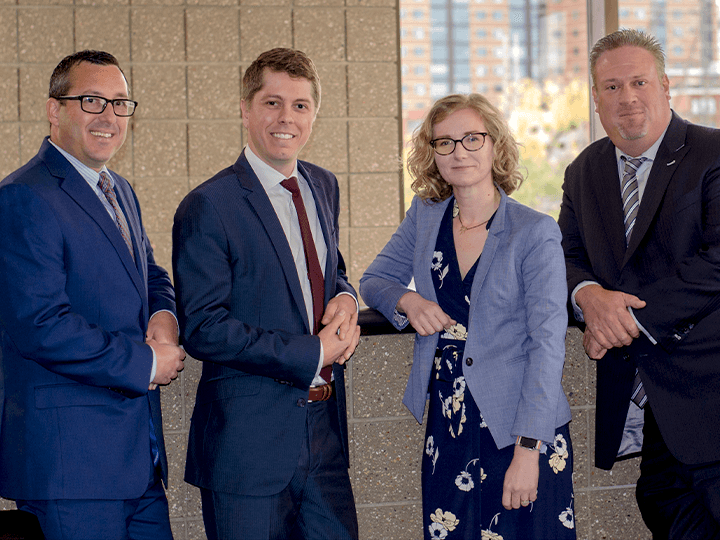 Over the top work horses at this firm.
"I wouldn't go anywhere else, especially with the group effort they put in here to make sure you get treated like a friend instead of just another client."
– John
I have had the best experience using this law firm.
"They have done so much for me and my family. I would highly recommend them to anyone and If I ever need anything I know where to go from now on."
– Heather