More Than 20 Years of Combined Experience
Civil & Business Law
Navigating the Legal System for Civil & Business Legal Needs in Michigan
Hiring the Right Attorney is
One of the Most Important Decisions You Can Make.
More Than 20 Years of Combined Experience
Civil & Business Law
Navigating the Legal System for Civil & Business Legal Needs in Michigan
Hiring the Right Attorney is
One of the Most Important Decisions You Can Make.
Grand Rapids Civil & Business Lawyers
Aggressive Trial Attorneys to Fight for Your Case
If you're involved in a civil lawsuit, our experienced trial attorneys at Rodenhouse Law Group can help you initiate a case or defend you in a lawsuit, zealously advocating for your side in any civil claim in Michigan. Our attorneys can also guide you through any process of filing the necessary paperwork to form a variety of business entities in Michigan, as well as face any business-related lawsuits.
You deserve aggressive, personalized representation in your civil or business lawsuit. Contact our attorneys at Rodenhouse Law Group at 616-451-4000 or online here and schedule a consultation today.
A Firm You Need on Your Side
The Rodenhouse Law Group Difference
_______________
• Recommended by Colleagues & Clients
• Over 20 Years of Combined Experience
• Aggressive Legal Advocacy
• Personalized Approach For Every Client
Some areas of civil litigation we represent include:
Contract Disputes
Insurance Disputes
Real Property Cases
Ownership and Boundary Disputes
Telecommunications and Internet Cases
Contact our attorneys at Rodenhouse Law Group at 616-451-4000 or online here and schedule a consultation today.
We also represent clients in the following areas of business law:
Contracts
Litigation
Intellectual Property
Licensing of Intellectual Property
Business Law
Business Formation
Business Contracts
Zoning and Licensing
Minimum Wage and Overtime Laws
Michigan employers can establish weekly, biweekly, or monthly paydays, but they must adhere to the schedule once it has been established. The minimum wage for employees 18 years of age in Michigan is $9.25 per hour. If the employee is 16 or 17 years old, the minimum wage is $7.86 per hour, and tipped employees, such as service workers, must be paid a minimum of $3.52 per hour when they are earning tips. Employers are required to follow these minimum wage laws if employers have 2 or more employees 16 years old and older. Federal, state, and local governments do not have to follow state minimum wage laws.
If an eligible employee works more than 40 hours in a single week, they will be entitled to 1.5 times their hourly pay rate. In Michigan, overtime benefits apply to those who work for employers that:
produce goods for sale outside Michigan;
have gross annual revenue more than $500,000;
employ domestic service workers such as day workers, housekeepers, chauffeurs, cooks or full time babysitters;
operate as a hospital or health care facility for the sick, aged, or mentally ill;
operate as a pre-school, elementary or secondary school, or college;
operate as an agricultural employer who employs 500 days of agricultural labor (in a quarter for the previous or current year);
are federal, state, and local governments;
employers with 2 or more employees 16 years and older.
Note that certain workers are exempt from receiving overtime pay, such as executives receiving a salary or elected officials. An experienced lawyer can examine your legal contract as an employee and help clarify any confusion you may have about your right to overtime in Michigan.
Wrongful Termination
Employees in Michigan work at will, which means an employee can generally be fired at any time for any reason or for no reason at all. However, there are some exceptions to the at-will rule.
You can sue for wrongful termination if your Michigan employer fires you:
for discriminatory reasons,
in violation of an employment contract, or
in retaliation for exercising your rights.
In Michigan, an employment contract may be written, oral, or implied. In the first two situations, your employer could make an oral or written promise not to fire you for a certain period of time without good cause. In an implied contract, your employer must act in a way that creates a reasonable expectation that you would continue to be employed. For instance, if your employer told you that you wouldn't be fired as long as you performed well, you may have an implied contract. If you have an employment contract and your employer fires you without good cause, you have a legal claim for breach of contract by your employer.
Put Knowledge and Experience on Your Side
Any array of civil or business litigation requires an experienced lawyer. From civil cases like foreclosure and overtime compensation disputes to business lawsuits like breach of contract, our team of trial attorneys at Rodenhouse Law Group can handle your case. Put knowledge and experience on your side with Rodenhouse Law Group.
Contact an attorney at our firm today by calling 616-451-4000 or submitting an online contact form to schedule a consultation today.
Meet Your Dedicated Team
Attorneys Who Guide & Advocate For Our Clients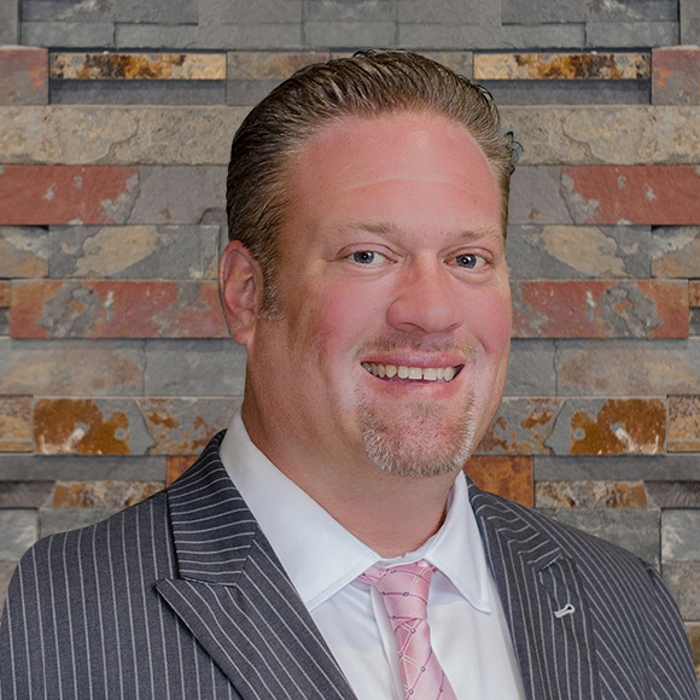 Andrew J. Rodenhouse
Founding partner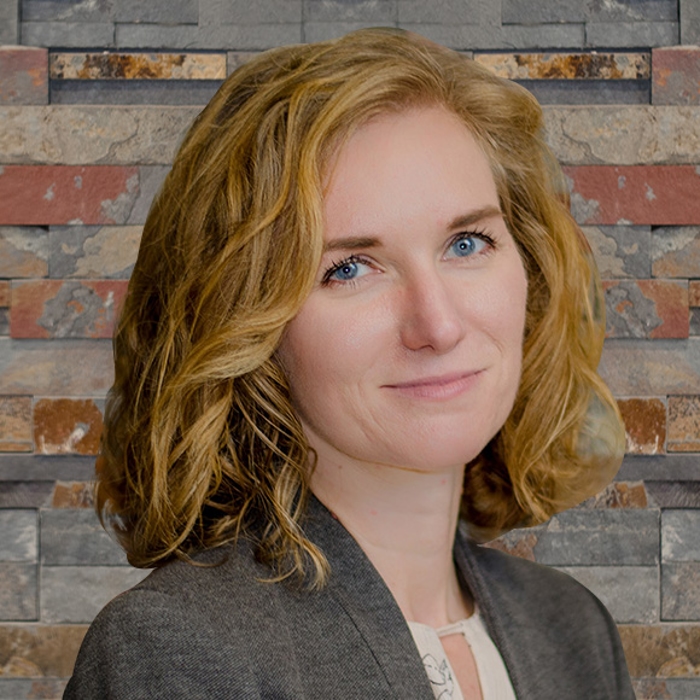 Audra R. McClure
Partner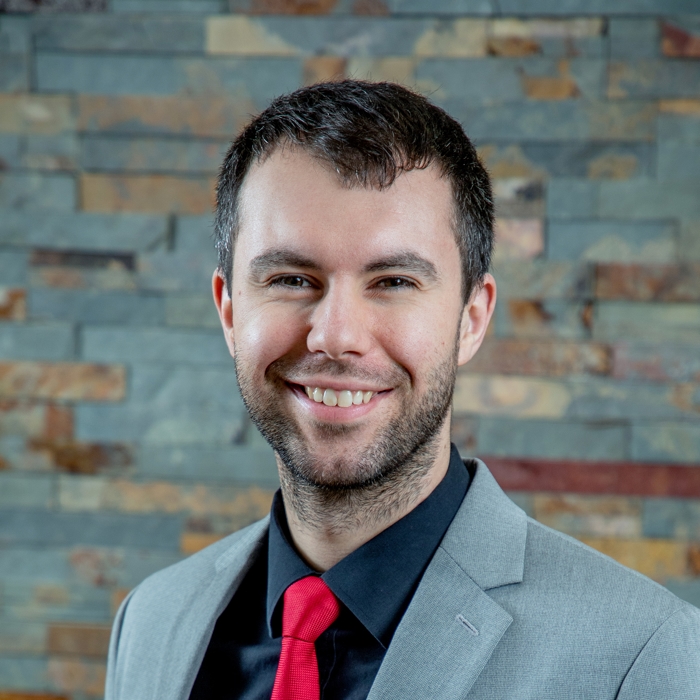 Miles Feuerstein
Attorney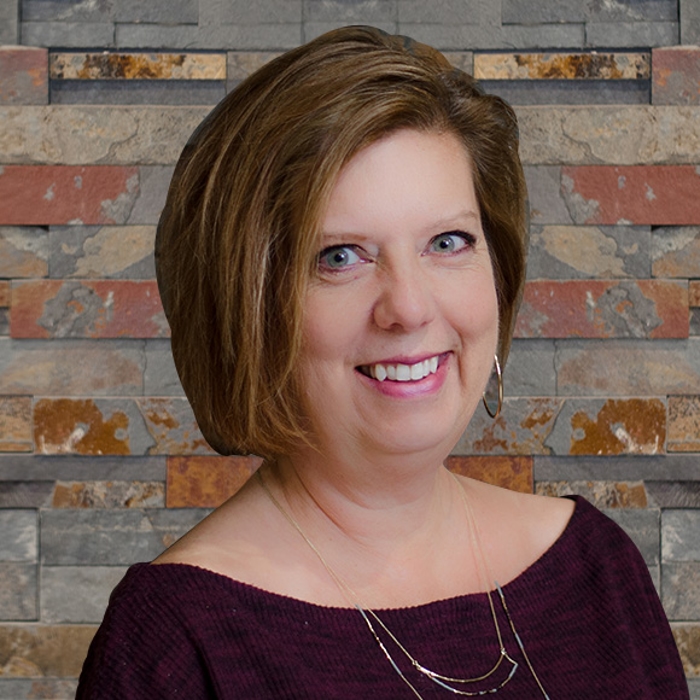 Paula Held
Paralegal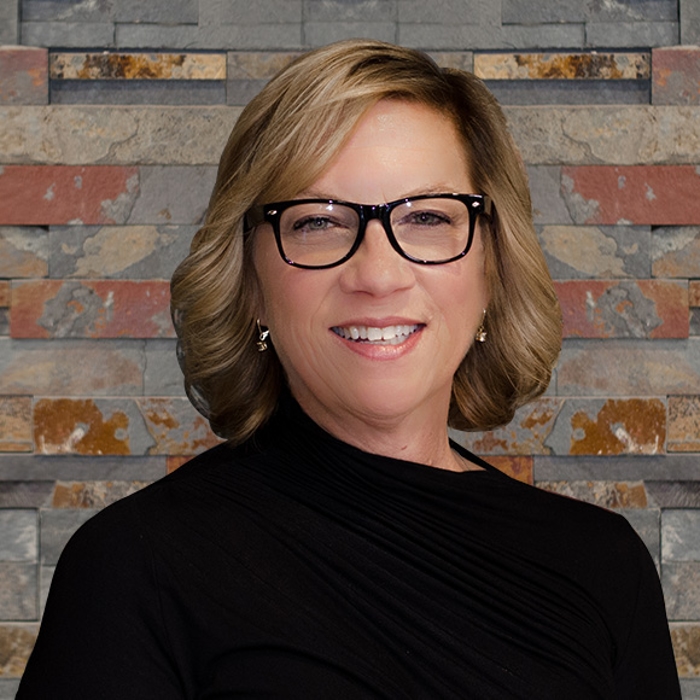 Sydney Rodenhouse
Office Manager
Facing a Criminal Charge?
Let Us Defend You.
At Rodenhouse Law Group, we put the success of clients first. If you are facing criminal charges, you need an aggressive and experienced advocate on your side. Our attorneys at Rodenhouse Law Group have years of trial experience and can provide the knowledgeable and trustworthy legal representation you need in your criminal case. Whether you are facing drug-related charges, violent crime charges, or any other misdemeanor or felony charges, reach out to our firm for legal support. We have helped several clients successfully resolve their cases. Read what a few of our past clients had to say about us.
"Best money ever spent!"
– Tory
"Wouldn't use anyone else in Michigan but them!"
– Mike
"If you are looking for results you should definitely contact this group, everyone in this office is working for you, they work together to give you the representation you deserve."
– Linda
"I have referred multiple people to them and I know they only give there best effort."
– Lee
"They have done so much for me and my family. I would highly recommend them to anyone and If I ever need anything I know where to go from now on."
– Heather