About Us
We Strive for Excellence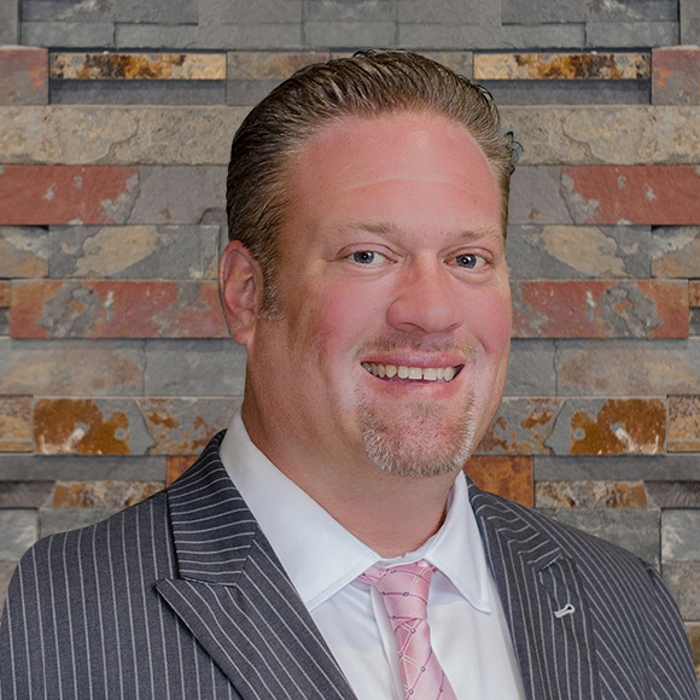 Andrew J. Rodenhouse
Founding Partner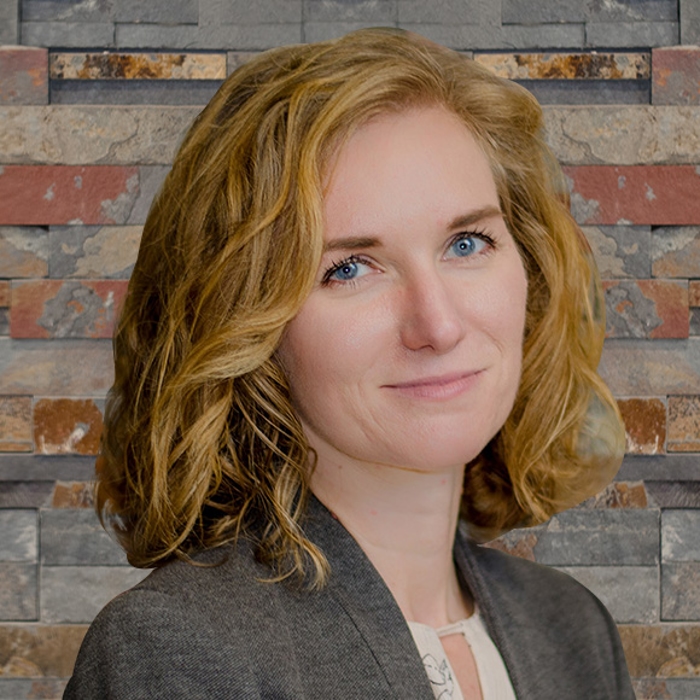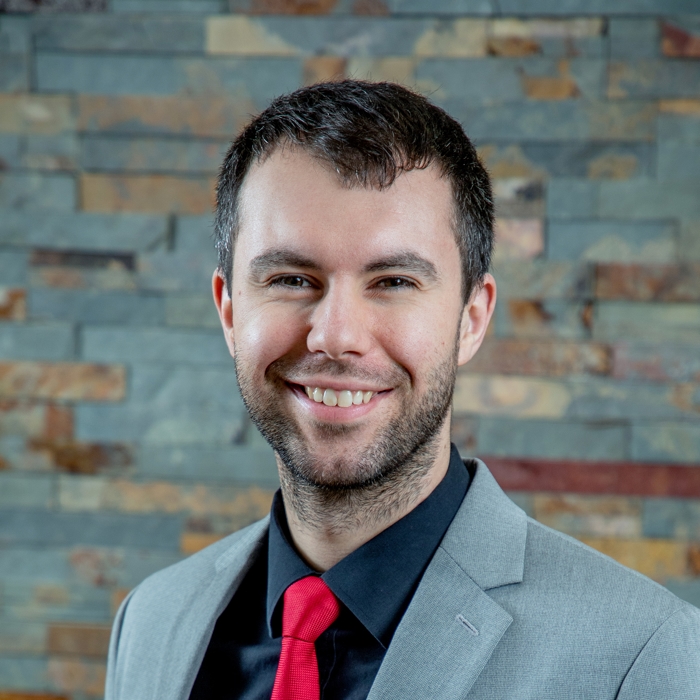 Miles Feuerstein
Attorney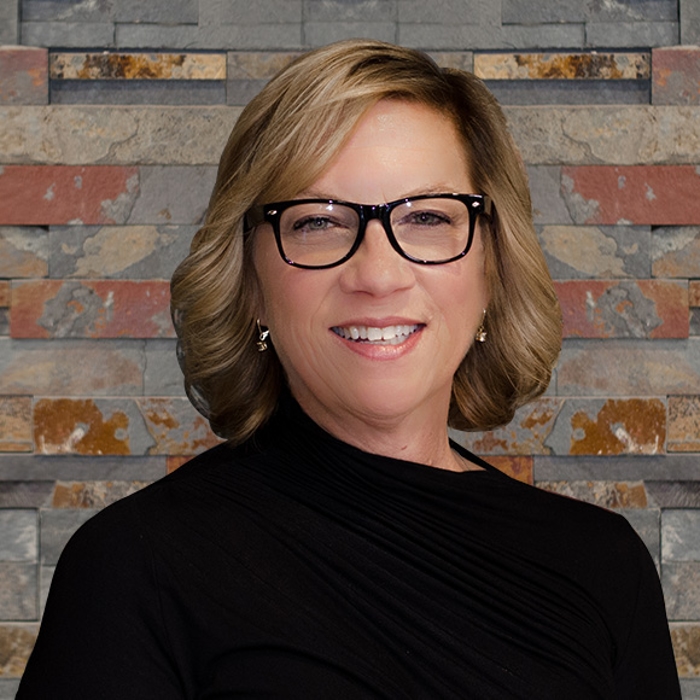 Sydney Rodenhouse
Office Manager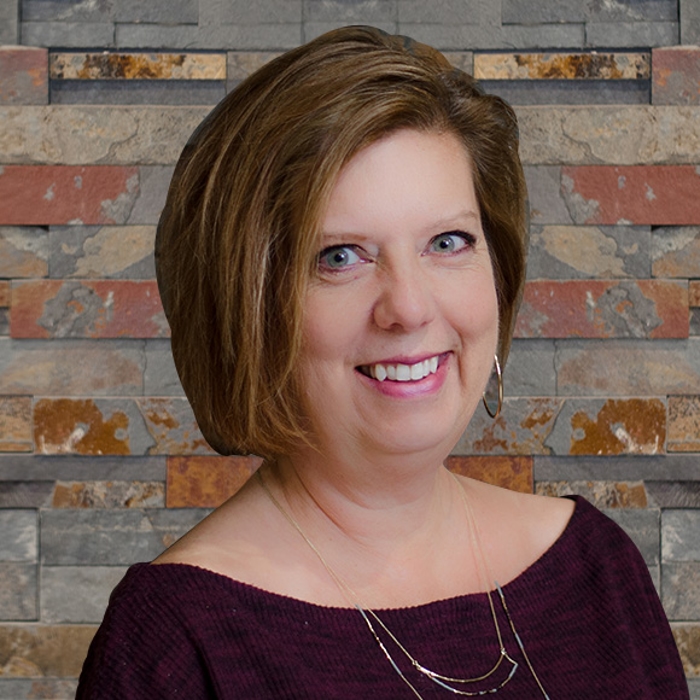 Bio
Andrew is a well-known West Michigan based trial attorney. He handles both criminal and civil cases in State and Federal courts. He received his undergraduate degree from Hope College, where he majored in business and geology. He received a Master of Management Degree from Aquinas College and his Juris Doctor degree from Cooley Law School. While at Cooley, he received many honors and awards, including the prestigious John D. Volker award, and graduated cum laude. Prior to law school, Andrew's business background includes working as a licensed stockbroker, small business owner, and executive of a family-owned business.
Bio
Audra R. McClure is a Partner at Rodenhouse Law Group. She specializes in family law (including divorce, child custody, parenting time, child support, and adoption), CPS/Neglect cases, estate planning, dispute resolution, and general civil litigation. She is a certified mediator and is also trained in collaborative divorce. 
Audra received her Juris Doctorate from Thomas M. Cooley Law School. She graduated cum laude after receiving numerous awards and serving on Law Review. Audra is originally from northern Michigan. She currently lives in Grand Rapids with her husband, her twin daughters, and stepchildren. She enjoys spending time with her family and friends, running, hiking, biking, and knitting.
Bio
Miles is an associate attorney at Rodenhouse Law Group. He was born and raised in the West Michigan area graduating with an undergraduate degree in History from Aquinas College. He went on to get his
Juris Doctor

 
degree from Michigan State University. Prior to law school, Miles worked as a High School teacher, teaching history and social studies. Miles
lives in the West Michigan area with his beautiful wife and two daughters. He enjoys traveling, reading, and spending time with his family.
Bio
Sydney Rodenhouse is the Office Manager of Rodenhouse Law Group. She manages the daily activities of a mid-size law firm. Sydney comes from a design background. She was previously a fashion designer in both New York City and Chicago, where she worked for very large design companies. This corporate experience has been a tremendous help in managing the business. Sydney lives in Grand Rapids, MI with her husband. She enjoys riding horses in the dressage style format.
Bio
Paula Held is a lifelong resident of Grand Rapids. She graduated from Michigan State University with a B.A. in English. Paula worked for a prominent family law attorney in Grand Rapids for over twenty years prior to joining Rodenhouse Law Group two years ago and has enjoyed the chance to learn about other areas of practice. She loves living in the downtown vicinity and seeing Grand Rapids evolve into a vibrant walkable city. Paula enjoys coffee on her porch swing (weather permitting), planning family vacations with her husband and son, and road trips Up North.
Our Recent Reviews
Dedicated to the Success of Our Clients
"Best money ever spent!"
– Tory
"Wouldn't use anyone else in Michigan but them!"
– Mike
"If you are looking for results you should definitely contact this group, everyone in this office is working for you, they work together to give you the representation you deserve."
– Linda
Guiding You To Better Days Ahead
Call today to schedule a consultation with one of our experienced attorneys.