More Than 20 Years of Combined Experience
Family Law
Navigating the Legal System for Clients in Michigan
Hiring the Right Attorney is
One of the Most Important Decisions You Can Make.
More Than 20 Years of Combined Experience
Family Law
Navigating the Legal System for Clients in Michigan
Hiring the Right Attorney is
One of the Most Important Decisions You Can Make.
Grand Rapids Family Law Lawyers
Trustworthy, Client-Focused Representation
Call 616-451-4000
Family and probate cases are deeply personal matters that require a trustworthy and client-focused advocate. At Rodenhouse Law Group, our attorneys take a personalized approach to every case and have the knowledge and experience necessary to support your family or probate case. You deserve an understanding and supportive attorney on your side; trust Rodenhouse Law Group to handle your case with your best interests in mind.
A Firm You Need on Your Side
The Rodenhouse Law Group Difference
_______________
• Recommended by Colleagues & Clients
• Over 20 Years of Combined Experience
• Aggressive Legal Advocacy
• Personalized Approach For Every Client
Filing for Divorce in Michigan
Michigan only provides no-fault grounds for divorce, commonly known as an irretrievable breakdown of the marriage according to the state's divorce statutes. This means that to pursue divorce, neither party is required to show a wrongdoing by the other.
Be aware that there is a residency requirement to file for divorce in Michigan. One of the spouses must have resided in the state for 180 days prior and in the county where the action will be filed for 10 days immediately before filing. However, a person may file a Complaint for Divorce in any county without fulfilling the 10-day requirement if all the following criteria apply:
The non-filing spouse was born in, or is a citizen of, a country other than the U.S.;
the parties to the divorce action have a minor child; and
there is information that would allow the court to reasonably conclude that the minor child is at risk of being taken out of the U.S. and retained in another country by the defendant.
Child Custody Agreements
To determine custody, if the parents themselves cannot reach an agreement, the judge will decide according to the best interests of the child.
Factors to determine the best interests of the child include:
Love, affection, and other emotional ties existing between the parties involved and the child;
Capacity of the parties involved to provide the child with food, clothing, medical care, or other remedial care;
Length of time the child has lived in a stable, satisfactory environment, and the desirability of maintaining continuity;
Mental and physical health of the parties involved;
Existence of domestic violence;
Home, school, and community record of the child;
Reasonable preference of the child, if the court considers them old enough to decide;
Willingness and ability of each of the parties to facilitate a close and continuing parent-child relationship between the child and the other parent.
Note that there are 2 types of joint custody in Michigan – joint legal custody and join physical custody. Joint legal custody requires that the parents share decision-making responsibility in important life decisions affecting the child, and joint physical custody calls for more equal physical parenting time arrangements and shared responsibility for the day-to-day care of the child. In Michigan's courts, join legal custody is the more common choice.
Probate Laws
Probate in Michigan refers to a court-supervised legal process that may be required after someone dies. Probate gives a surviving family member the authority to gather the deceased person's assets, pay debts and taxes, and transfer assets to the people who inherit them. Note that probate court proceedings are necessary only if the deceased person owned assets in their name alone.
In the case that a deceased person left some small estates, Michigan has a simpler probate procedure available if:
the value of the gross estate, after funeral and burial costs are paid, is less than $15,000; or
the estate is large enough only to cover the expenses of the last illness and funeral, the family allowance, the homestead allowance, and some expenses.
Be aware that probate is not necessary if the estate is worth less than $15,000 and doesn't contain any real estate. In this case, inheritors can use a simple affidavit to claim assets held by a bank or other institution.
The person named to serve as executor or a personal representative in Michigan in the deceased person's will generally takes charge of the estate. If there is no will, or the person named in the will isn't available or willing to serve, the probate court will appoint someone to serve as personal representative, usually the surviving spouse.
Most Michigan probate cases can be wrapped up within 7 months to 1 year after the personal representative is appointed. If the estate owes federal estate tax (although most do not), probate is likely to take a year or more. The case will also take longer if someone contests the will in court, alleging that the deceased person wasn't of sound mind or was under undue influence when they signed the will, though this is a rare case.
Hire a Lawyer Who Cares. Let Rodenhouse Law Group Support You.
If you are facing family-related or probate cases, it will be in your best interest to enlist the help of an experienced and dedicated attorney. Our team at Rodenhouse Law Group understands that these issues can be difficult to navigate, especially as family and probate are very personal and often sensitive topics that require an understanding lawyer who will listen. Whether you seek to file for divorce, negotiate child custody, or navigate probate following the death of a loved one, Rodenhouse Law Group can provide the supportive and client-focused legal guidance you need in this time.
Hire a lawyer who cares. Contact Rodenhouse Law Group at or online here to schedule a consultation today.
Meet Your Dedicated Team
Attorneys Who Guide & Advocate For Our Clients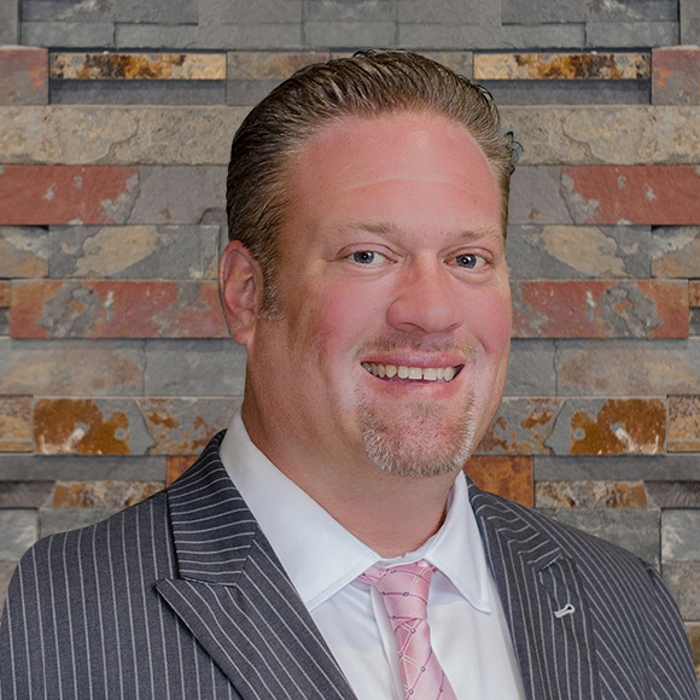 Andrew J. Rodenhouse
Founding partner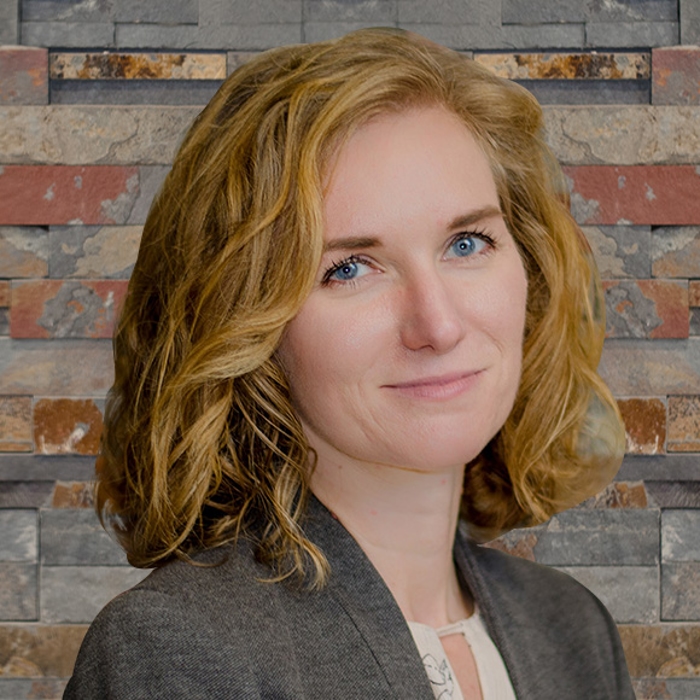 Audra R. McClure
Partner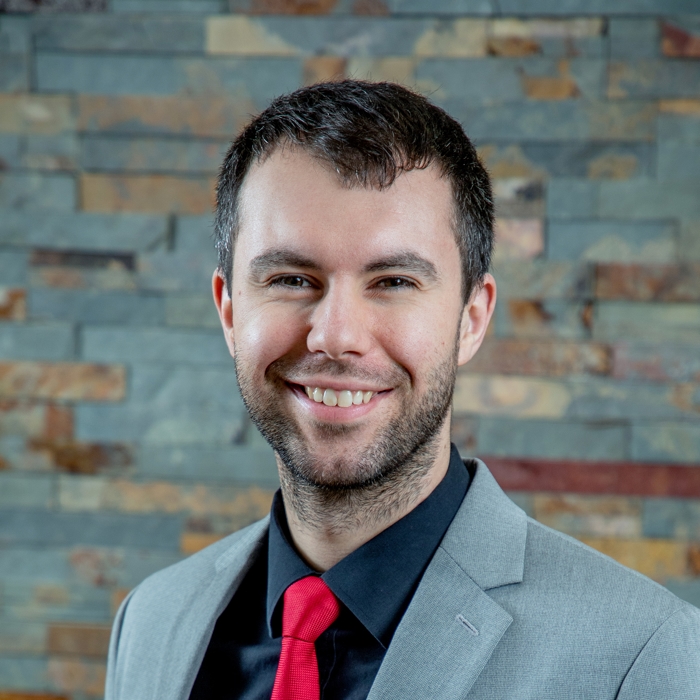 Miles Feuerstein
Attorney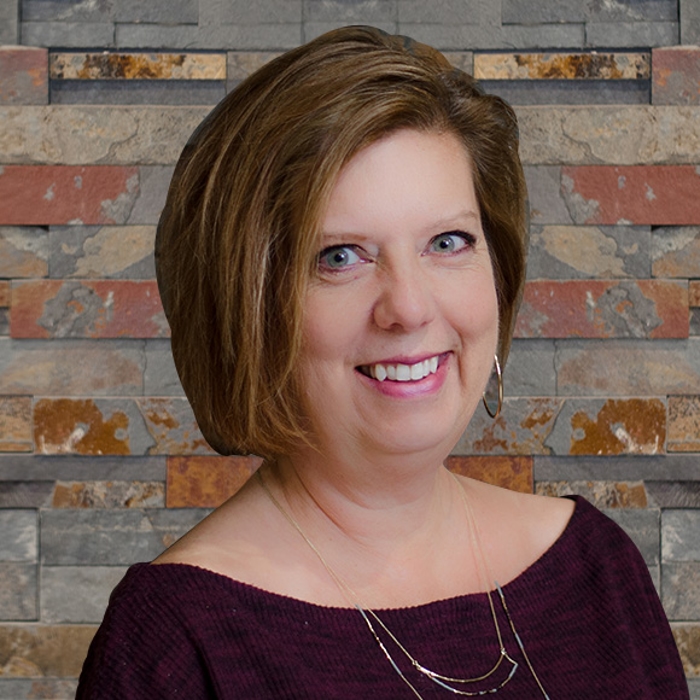 Paula Held
Paralegal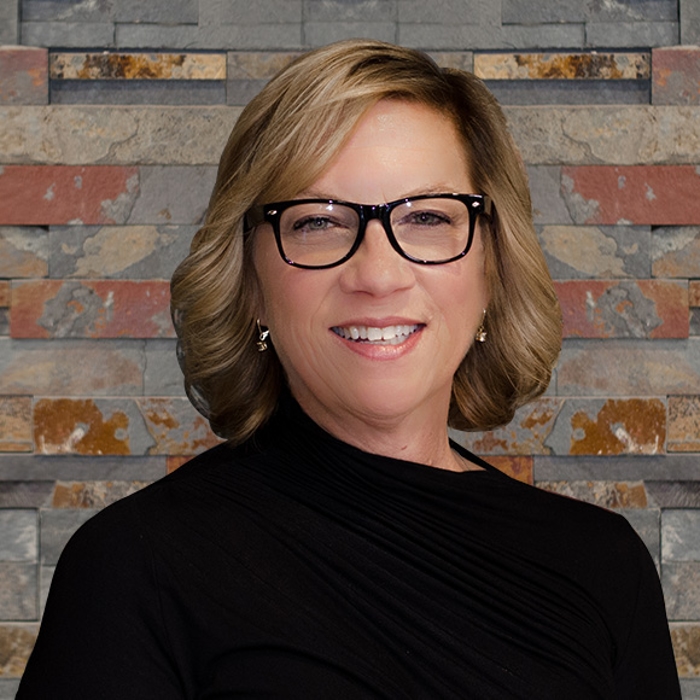 Sydney Rodenhouse
Office Manager
Facing a Criminal Charge?
Let Us Defend You.
At Rodenhouse Law Group, we put the success of clients first. If you are facing criminal charges, you need an aggressive and experienced advocate on your side. Our attorneys at Rodenhouse Law Group have years of trial experience and can provide the knowledgeable and trustworthy legal representation you need in your criminal case. Whether you are facing drug-related charges, violent crime charges, or any other misdemeanor or felony charges, reach out to our firm for legal support. We have helped several clients successfully resolve their cases. Read what a few of our past clients had to say about us.
"Best money ever spent!"
– Tory
"Wouldn't use anyone else in Michigan but them!"
– Mike
"If you are looking for results you should definitely contact this group, everyone in this office is working for you, they work together to give you the representation you deserve."
– Linda
"I have referred multiple people to them and I know they only give there best effort."
– Lee
"They have done so much for me and my family. I would highly recommend them to anyone and If I ever need anything I know where to go from now on."
– Heather